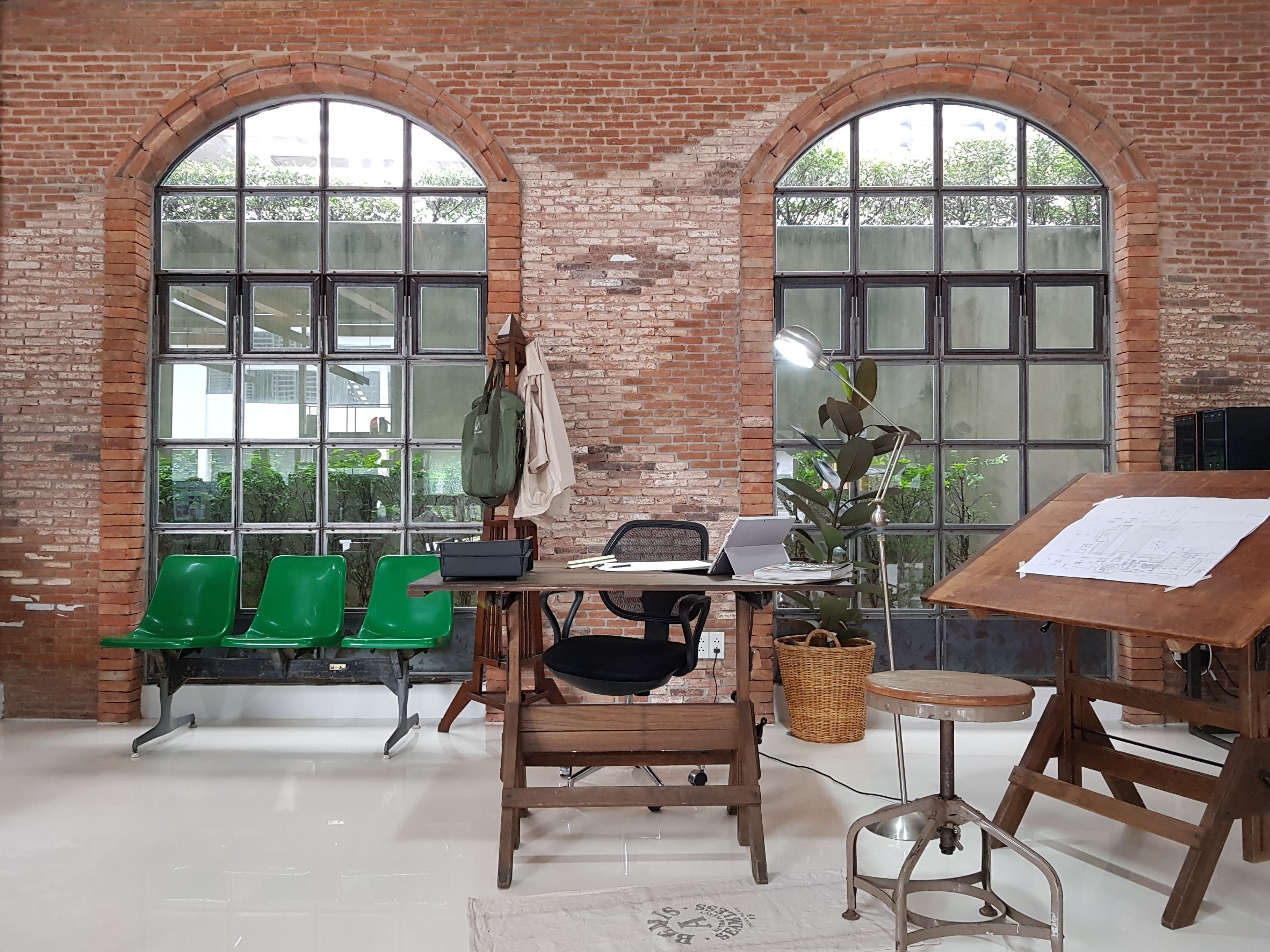 Profile
M.O.L. studio Company, Limited (meticulous of design lab studio)
was established in Bangkok, Thailand in 2009 as an independent firm of architectural interior and graphic design. The firm provides comprehensive range of architectural, interior, planning, engineering, and construction management service. Its projects encompass a variety of area, including private residential, commercial & mixed use, public building, etc.
Since its founding, M.O.L. studio has taken a wholistic approach to architectural design and interior design,combining the abilities of a variety of professional specialists into a coordinated team. M.O.L. studio also possesses expertise in producing architecture reflective the conceptual, research, functional needs created by human activity and environmental requirements and experiment the new languages of design and space for creation the practically architecture in maniacally idea. The firm focuses on being closely attentive to the desires of its clients through a process of continuous collaboration.



Design Statement
M.O.L. studio Company, Limited (meticulous of design lab studio) also possesses expertise in producing architecture reflectivethe conceptual, research, functional needs created by human activity and environmental requirements and experiment the new languages of design and space for creation the practically architecture in maniacally idea because the studio believes there is no universal language for designers of all disciplines. This allows for many differing philosophies and approaches toward the subject of architecture.



Scope of service

CORE SERVICES
Architectural Design l Interior Design

SUPPORTING SERVICES
PROJECT ANALYSIS SERVICES
Location and site analysis
Legal analysis
Operational programming
Building programming
Market analysis*
Financial analysis*

DESIGN AND PLANNING SERVICES
Landscape design* l Lighting design* l Utility planning* l Cost estimating*

ENGINEERING SERVICES
Structural engineering* l Mechanical engineer* l Electrical engineering*
Sanitary engineering* l Environment engineering* l Surveying*
Acoustic*